ABOUT
---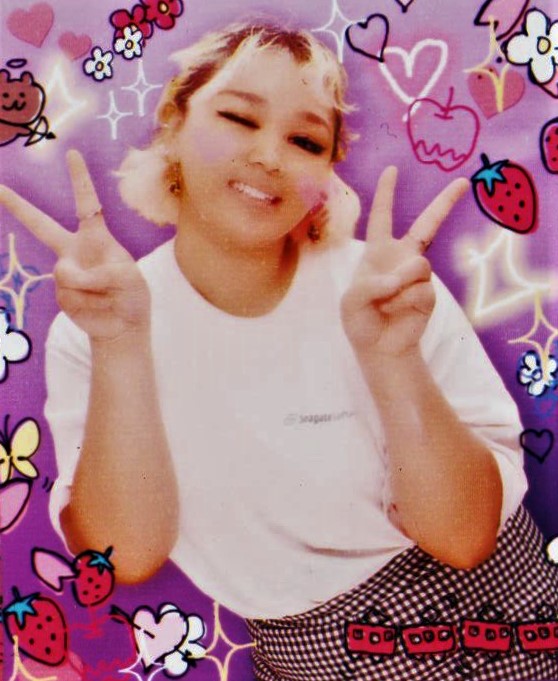 Hello! My name is Dana and I am a multi-disciplinary designer, illustrator, and game designer who is based in Los Angeles. I aim to use my visual skills to push the boundaries by invoking questions and encouraging conversations on topics that people may be afraid to explore. I consider society's always changing culture as a starting point to create something innovative or experimental.
As an Asian American, I believe that telling people's stories and understanding their experiences is the core of my design process. Being detailed, and listening to those whom I serve, leads to design that I am proud of creating because it contributes something relevant to society. I believe that design is a way to make difficult topics easier both to understand and to learn about. I also want my work to be relatable enough to reach large audiences.
︎ I hope to work with you to create something beautiful and fun !!! ︎
BACKGROUND

---
Experience
The Graphics Center - San Francisco
Manager (2020-2021)
Assistant Manager (2019-2020)
Senior Graphic Designer(2018-2019)
SOMCAN - San Francisco
Contract Designer (2020)
Education
University of San Francisco
BA in Graphic Design, minor in Fine Arts
CSSSA, Los Angeles
Digital Media & Printmaking Concentration (2016)
Skills
Adobe Creative Suite
P5.js
ClipStudio paint
Blender 3D
MailChimp
Shopify
WordPress
Email for a more Detailed CV!